Enriching Your Cat's Life
Want to change your cat's behavior or prevent boredom? Do you want to train your pet positively and without fear? You're in the right place.
What would you like help with?
choose from the navigation below
Hi, I'm Stephanie Mantilla
Professional Animal Trainer & Enrichment Specialist
After spending 12 years training exotic animals as a zookeeper, I now help people create fulfilling lives for their pets. No matter the animal, they all require similar things to make their lives enriched and prevent behavioral issues. You can learn more about me here.

Training provides mental stimulation and tells your pet how you'd like them to behave. Positive training keeps it fun for your pet and can fix or prevent behavioral issues.
Choose toys that allow your pet to use their natural instincts and behaviors. The key is to find toys that hold their attention the longest.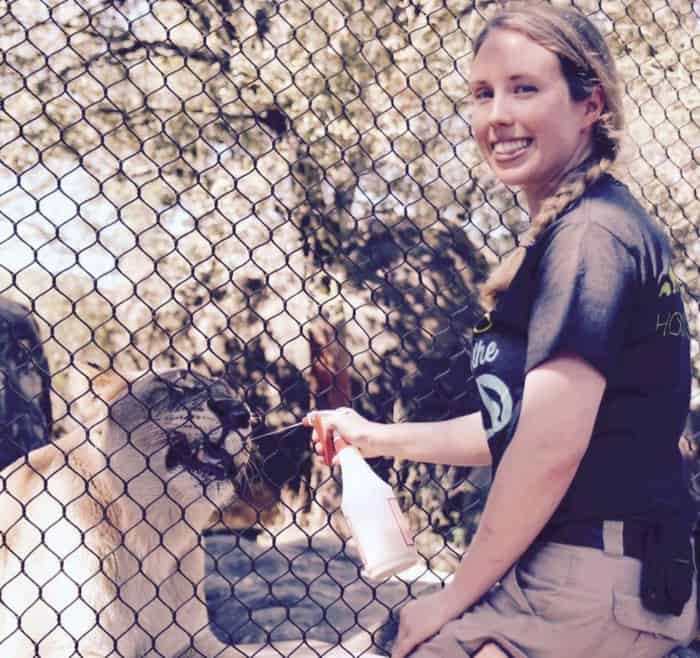 Even in a house setting, your pets need their own territory. Would visitors be able to guess that you have pets based on how your house is set up?
Finding appropriate outlets for your pets to burn off energy will curb destructive behavior and prevent boredom.